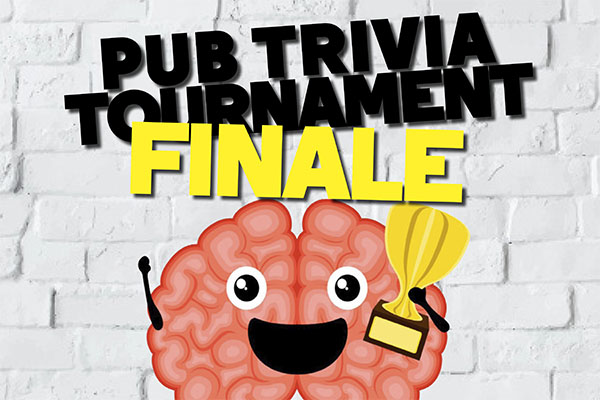 Following a mammoth few months of heated, heavy and highly entertaining Wednesday night trivia shenanigans, our famous pub trivia tournament has turned a course for a sprint down the final stretch.
Our trivia tournament grand finale will take place in the super spectacular surroundings of the our band room, with our resident quizmaster Jess McGuire set to deliver a suitably outstanding few rounds of questions and fun.
Super limited tables available so if you think you're up for the challenge of competing with the best, you'd better book your table yesterday.
PS; this is not the end of trivia, just the tournament that we're giving away a whopping $500 venue voucher for.
Plus, it's parma night! Fuel your trivia fun with your choice or meat or veg parmas with a bev for only $20.