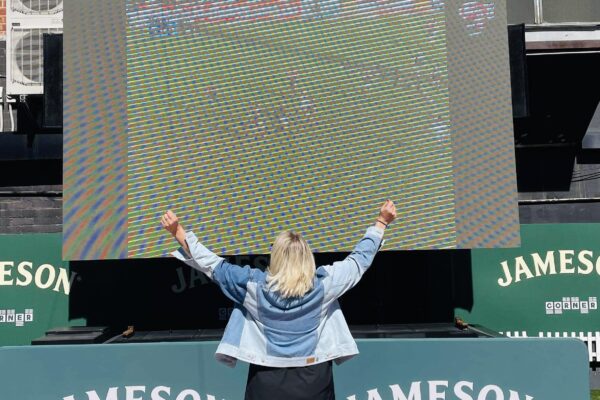 'ROUND THE CORNER RETURNS FOR SEPTEMBER
Listen up footy fans! We've given our carpark a serious makeover to give you an extra spot to pre-game before the big games!
Our mates at Jameson have loaded up the bar with all sorts of goodies and to keep that footy spirit alive, we're dishing out meat pies too.
This hot-spot will only be open throughout September, and before and during all games at the 'G; and is the perfect spot to enjoy some cold brewskies before diving into the footy frenzy.
And guess what? Your four-legged buddies are welcome too.
Open from 4pm. No bookings, walk ups only!