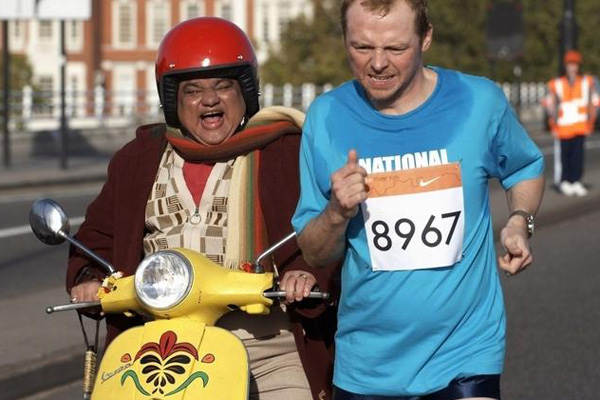 We're opening bright and early this Sunday for a recovery session under the sun for all your Melbourne Marathon participants out there!
Reward yourself for all your hard work by joining us from 11am as we crank up the gas, get the rooftop BBQ blazing to sort you out with a post-run refuel. There'll be plenty of salad options on offer too for anyone not wanting to undo all their hard work.
For everyone else, we've got some $15 Aperol and Campari Spritzes coming at you too.
Rooftop DJs will be keeping your ears entertained from 2pm as well.
TABLES BOOKINGS VIA 9427 7300
Book a table