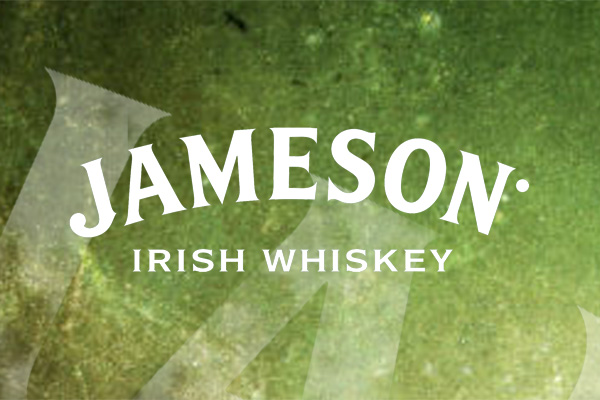 We're teaming up with the one and only Jameson Irish Whiskey to present The Jamo Experience this August!
For one night only a rep will be joining us in the rooftop bar and offering an exclusive tasting experience featuring some of the distillery's latest and greatest concoctions as well as our all-time faves.
We'll be mixing up some Jameson happy hour cocktail specials PLUS some Jamo-spiked dinner dishes too; perfect for anyone who loves a good dose of ye ol' sepia toned spirit.
The kitchen will be cookin' up:
The Whiskey Burger – cheese burger w/ beef patty, onion rings, cos and Jameson BBQ sauce, served with chips.
The Irish Snag Special – pork + fennel sausages w/ potatoes colcannon, Jameson onion jam and gravy.
Book a table