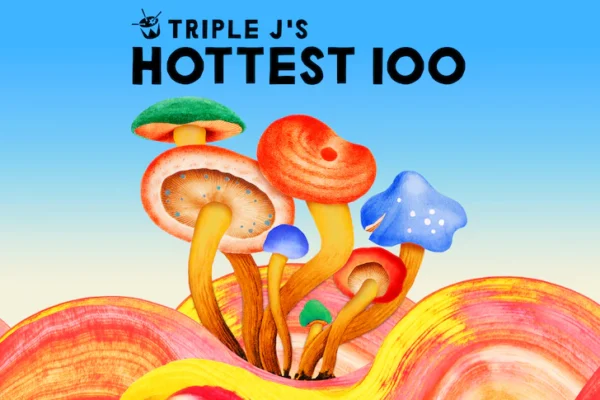 TRIPLE J HOTTEST 100 AT THE CORNER
We're once again honoring the grand ol' annual tradition of hosting Melbourne's greatest Triple J Hottest 100 party this January. The entire countdown will be blasting live off the wireless from midday on our Rooftop as well as 'Round the Corner this coming January 28 from midday to stumps.
We'll be getting our party on to some of the best and biggest belters of 2022 as voted by you, the people.
Get set for one helluva soiree with food and drinks specials running from the afternoon and well into the evening. There'll be no bookings for the day, so get down early to snag yourself a table.