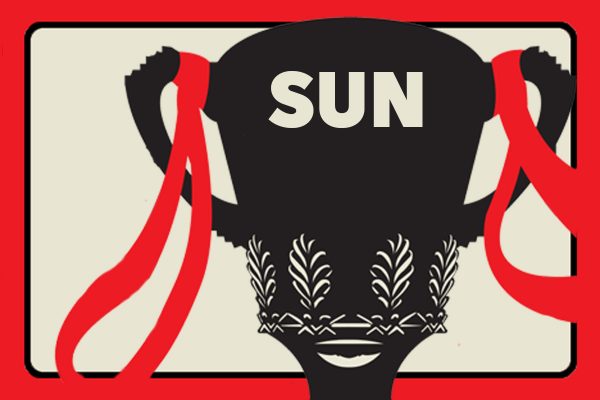 That one day in September is fast approaching and with it a MASSIVE four day long festival of footy here at the Corner Hotel. Where better to be amongst the fervour of the Grand Final weekend than in the heart of Richmond and a mere a stones hop from the MCG and the city.
🏈 SUNDAY | GRAND FINAL RECOVERY 🏈
-Open from midday
-Afternoon DJs in the rooftop from 2pm
-NRL finals on the screens
PLUS
We're opening the bandroom and screening all the NRL action in there!