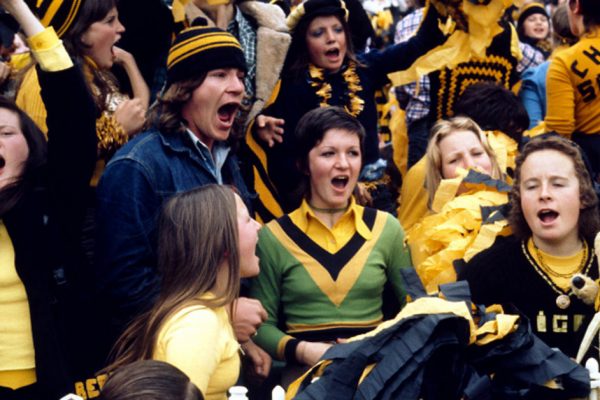 We're stoked to announce that for the second year running we'll be opening up our car park and extending our Grand Final day celebrations for a bit of footy fun under the sun!
Join us in the heart of Richmond, amongst all the fervour of the big day where we'll be screening ALL the on-field action on a giant LED big screen. This is the backyard bonza soiree to outdo them all, with Mr Burger setting up their food truck out back as our bar staff shuffle themselves out there as well.
🏈 Gates at 10am
🏈 Gold coin donation entry to 'Buy A Bale' to support our farmers
🏈 Games for the family
🏈 Mr Burger food truck van
🏈 Game on MASSIVE LED wall screen
All welcome, no bookings! Get in early.
Image by the great Rennie Ellis | Supported By Carlton Draught and Jack Daniels