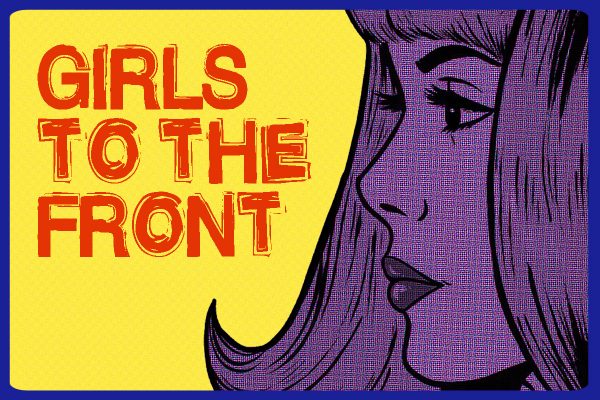 Every weekend this summer we're calling Girls To The Front as we invite some of our favourite female and gender non-conforming friends around for a Sunday sesh celebrating the music of their favourite women and GNC artists. Each Sunday afternoon from 3-8pm a guest DJ from the local scene will join us in the rooftop bar to spin tracks and provide the perfect soundtrack for you to see out your weekend.
The weekly assorted array of musical goodness will span genres, decades and destinations as we pin our sights on spotlighting some of the best in new and established female and GNC musos.
But wait! There's more.. The bar will be slinging Pimms jug + Aperol Spritz specials all arvo.
Book a table