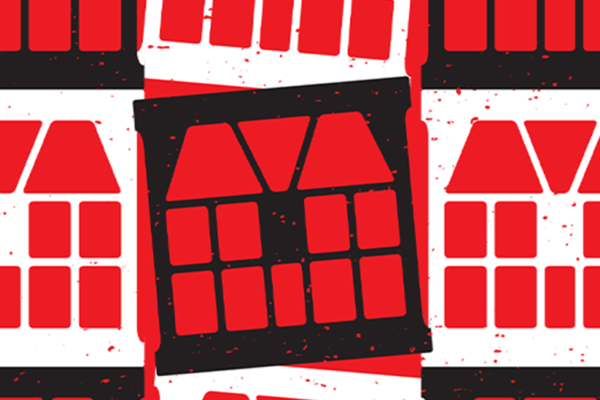 CRATE DIGGER RECORD FAIR IN RICHMOND
Crate Digger Record Fair returns to the Corner Hotel in Richmond, on Sunday 06 August for some winter vinyl record shopping.
Around 15 sellers of all things vinyl are setting up shop in the Front Bar, spanning every genre imaginable, in all price brackets – from $5 cheapies right through to rare collectables that may cost a bit, but will be worth every cent.
A mixture of 2nd hand records and brand newies will be up for grabs. You'll find rock and pop, indie, funk, soul, disco, electronic, rhythm & blues, krautrock, rockabilly, country, hip-hop, latin, doo-wop, metal…and pretty much anything else you're into.
Come down and dig into those crates from midday!
Free entry.