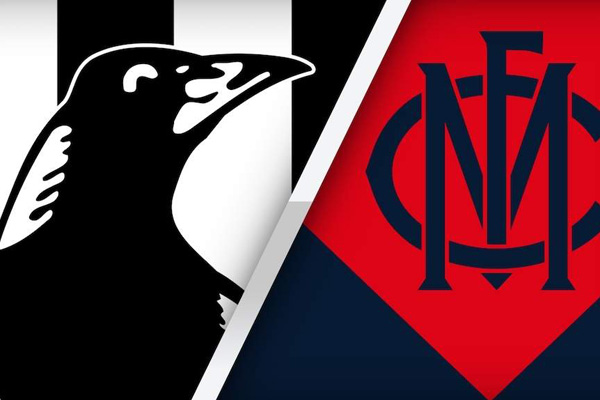 Lizzy's turning another year older and that means everyone gets another relatively pointless but 'hey we'll take it' day off.
Spend it with us as we throw the doors open, light the fireplaces and throw on the footy. We'll be pouring pints and cookin' up a storm from midday as all the action from the Collingwood V Melbourne game is screened throughout the arvo.
Taking no bookings and holding no prisoners, first in best-dressed folks.