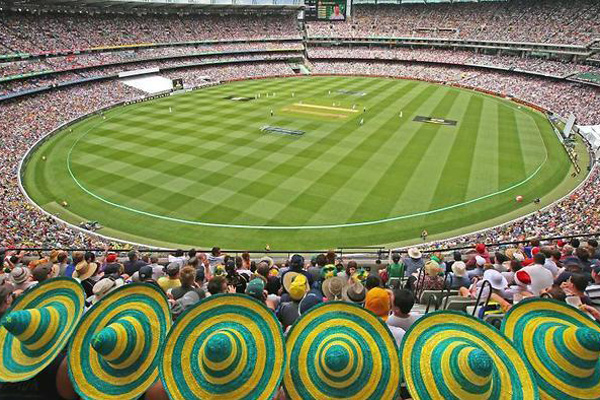 BOXING DAY TEST DAY 2 AT THE CORNER
Come and hit it for six with us for day 2 of the Boxing Day test! We're bleaching our best white woolen vests and dusting off the baggy caps because things are turning green and gold at the Corner for this year's match.
We'll be opening from 11am and showing all of the on-field action throughout the venue including on the megatron big screen in the rooftop beer garden. Plus 'Round the Corner will be open from 12pm, with a huge screen to watch the match.
GET IN EARLY – NO BOOKINGS, WALK-UPS ONLY