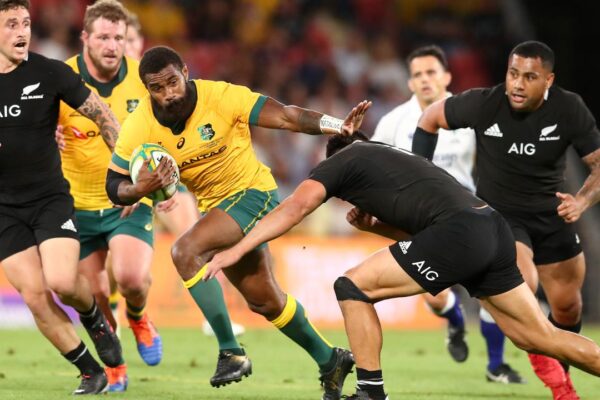 Get ready for an exciting face-off as the Wallabies go head-to-head with the All Blacks in their quest to win back the Bledisloe Cup and become champions. Don't miss their final game at home, broadcasting live and loud on all Corner screens. You can also catch the action in our band room, where doors will open at 5pm for your pre-game feed!
Plus, our favourite local DJs will be spinning the perfect playlist in the rooftop bar and downstairs, to keep you movin' and groovin' throughout the night.
Make sure to book your seats in advance!
Book a table