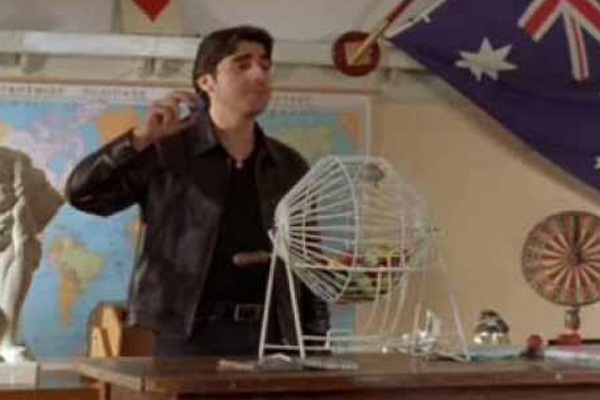 Bin'Go Your Own Way is BACK this winter! On the first Tuesday of the month, the front bar is turning bingo bar as local larrikin comedian and music media identity Dan Watt hosts four riveting rounds of music bingo.
The gist of the jaunt is that host Dan Watt will play short bits and pieces from specially themed tracks that you need to match to your song card. Get enough matches and boom, BINGO! There's a tonne of round prizes to be won including jugs of beer, bottles of wine and a special raffle reward every week.
PLUS Bin'Go Your Own Way also falls on the Corner's stellar $15 steak night! Sort yourself out with a hunk of meaty goodness alongside some piping hot chips and gravy for only 15 clams.
Tues 2 Sep | Genres rock/pop/metal/disco
Book a table