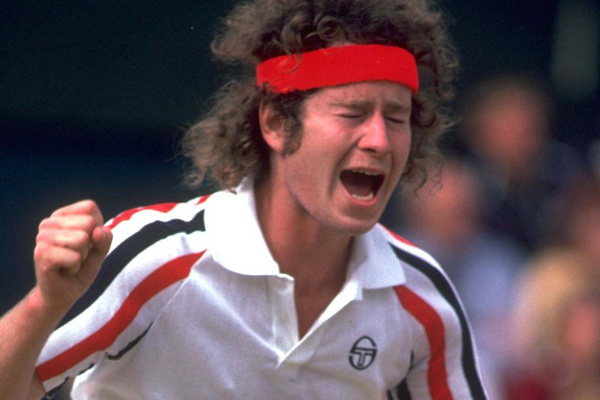 Come and enjoy all of the action of the final day of the 2018 Australian Open with us!
We'll be open from midday serving up some grand-slamming-great food specials alongside some deliscious discounted drinks courtesy of Aperol and Bulmers. Try your hand at a game or two of table tennis if you fancy yourself the next Patty Cash or Evonne Goolagong Cawley up in the event bar too!
From midday we'll be airing the Triple J 100-200 of the Hottest 100 countdown and will be sure to turn the volume up as soon as the tennis begins. It'll be screened throughout the venue as well as on our MASSIVE beer garden big screen. Game, set, pub.