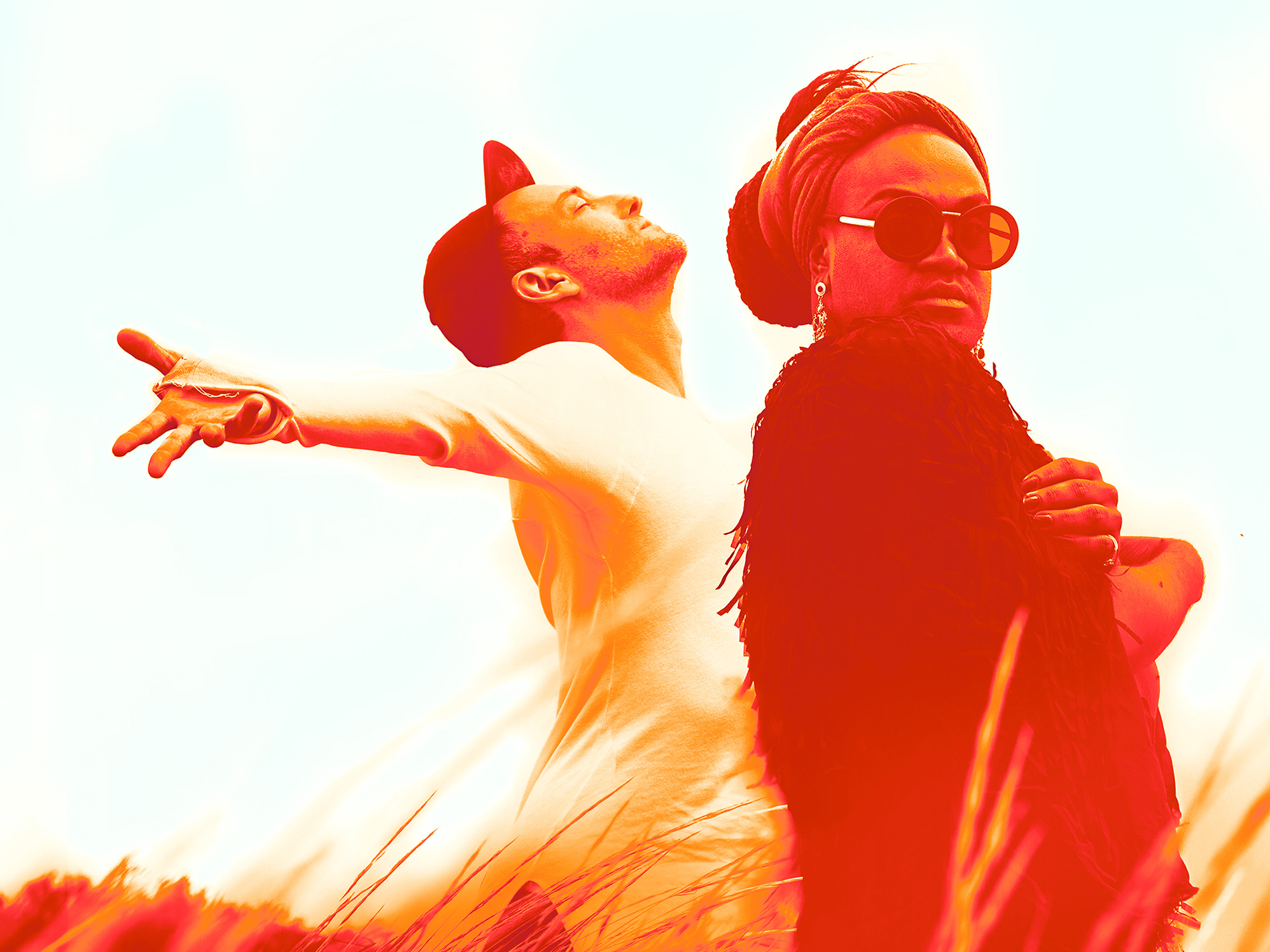 ELECTRIC FIELDS RECEIVE THE CORNER AWARD 2019
We are excited to announce that rising electro-soul outfit Electric Fields have taken out the 2019 edition of the Corner Award! Joining the ranks of previous recipients Sampa The Great, Cable Ties and Baker Boy, Electric Fields will receive a massive list of prizes specially put together to assist in their already-dominating ascension through both the local and international music scenes.
The collaborative project of Adelaide based vocalist Zaachariaha Fielding and producer Michael Ross, Electric Fields have cemented themselves as an unstoppable force of synth-driven, soul-drenched energy across stages Australia wide.
Bringing together elements of traditional Indigenous culture with contemporary electronic music, their striking sound and on-stage presence has stopped hearts of audiences at WOMADelaide, Vivid Live and BigSound; not to mention making it to the finals for Australia's Eurovision Song Contest representatives.
Celebrating the best in rising Aussie talent, the annual accolade aims to support the artists that the venue believes to be catapulting on to incredible things. Along with the prizes listed below, Electric Fields will follow in the footsteps of previous recipients Sampa The Great and Cable Ties and take the stage for a special Corner Award show at the venue. More details to come.