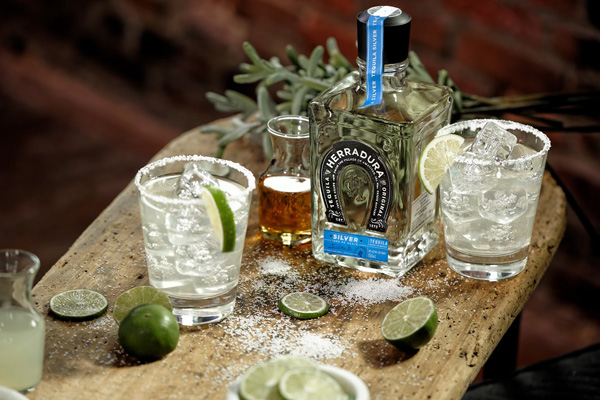 Cue The Champs, slice some lime and line-up the salt because this Friday is International Margarita Day and we're celebrating with Herradura tequila!
Herradura are going to be setting up a pop-up tequila garden (the thing of dreams) in the rooftop bar and we'll be shaking up some tasty cocktail specials to celebrate.
Featuring:
🍸 Horseshoe margarita: Herradura Plata, fresh lime juice & agave nectar. PLUS choose your salt; Hawaiian black lava or Hawaiian red lava
🍸 T&T Tequila and Tonic: Herradura tequila with tonic
🍸 Paloma Jug: Herradura tequila, fresh lime juice, agave nectar with grapefruit soda
But wait, there's more! We're keeping the tequila fun times running right up until the end of the March 11 long weekend.
Book a table