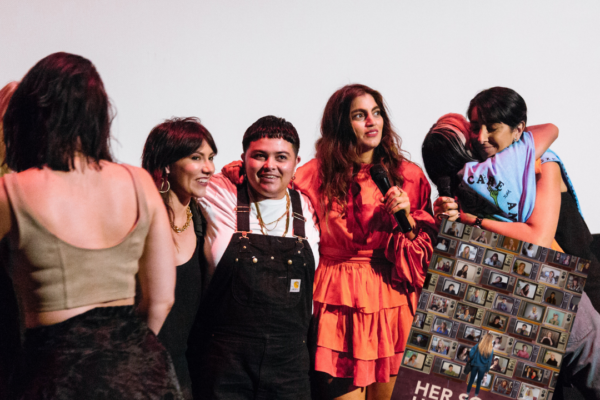 Leaps and Bounds Festival and Corner Hotel present a special screening of Her Sound, Her Story.
This captivating documentary showcases over 40 women and gender diverse artists from across five decades of Australian music, celebrating their achievements and impact on the industry. More pressingly, it addresses how the inequities of the industry have impacted them.
Join filmmaker Claudia Sangiorgi Dalimore plus special guests from the cast, as they reconnect with the film's topics in an intimate Q&A after the screening.
What the trailer here.
7pm doors. 7:30pm start.
Free event. Click here to grab your ticket.