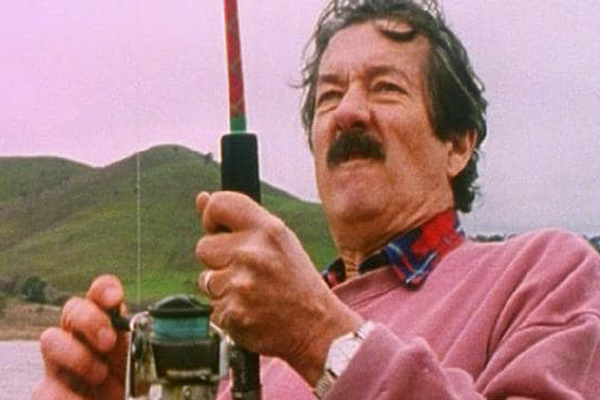 If you fancy a good, ol' fashioned fish fry this Good Friday we've got you covered! On the one day of the year that everyone seems to really get behind that 'no meat on Fridays' thing and embrace the whole religious long weekend bit we'll be flipping some no-bullshit beer battered market fish burgers.
More specifically the kitchen will be serving them up in a milk bun with a red cabbage slaw, burnt pickles and lemon mayo to top if all off. Of course they'll be sitting it all next to a Moses-goes-to-the-mountain sized serving of chips too.
Your token Catholic great Aunty would be proud.
Book a table